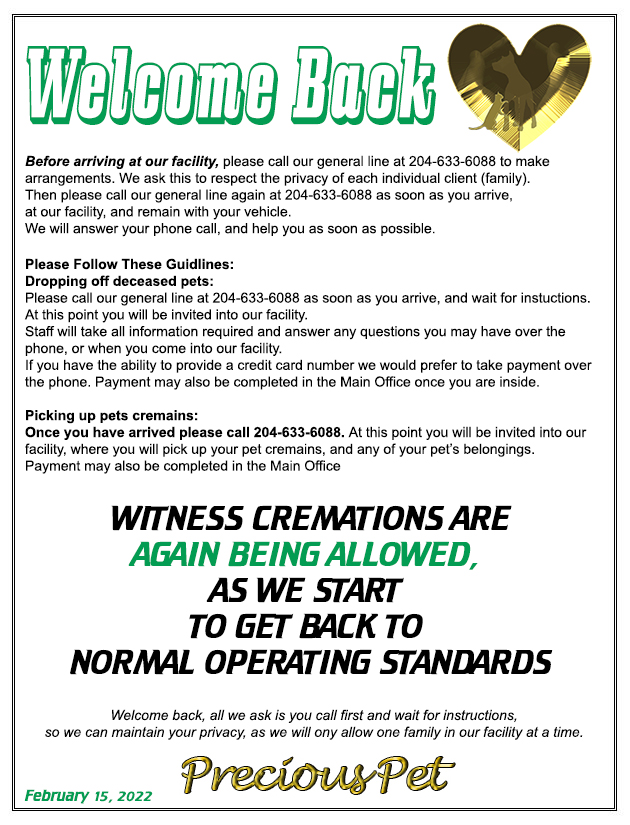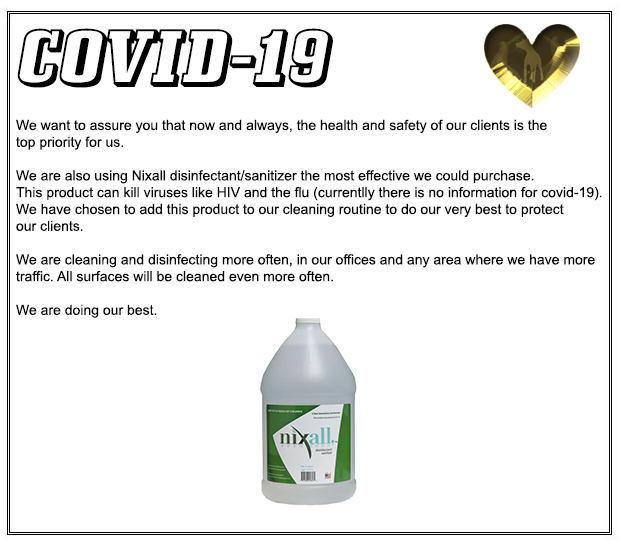 We have been in the business of looking after pets (both our own and those belonging to other people) for over 47 years now. During the last 47 years we have also been providing the aftercare for those precious pets through our specialized pet cremation service.
Since we have been pet owners for over forty seven years, we feel we can offer a more empathetic approach to the whole pet loss experience than someone who is simply in the cremation business, and not so intimately involved with all aspects of pet care.
We have, sadly, had to make the final arrangements for many of our own family pets throughout the years and honestly feel that a dignified cremation is the ultimate way to express our gratitude for the time shared together.
We would be honoured to provide you with the respectful, personal service that you and your pet deserve. After you have made the final aftercare arrangements with your Vet, including choosing the type of service desired, (witnessed, private, or communal cremation), please feel free to contact us to discuss the details of your personal pet cremation needs. No reasonable special request will be denied. One thing we do not do is paw print impressions.
If your pet is not at a Veterinary Clinic, you may contact us directly to arrange for service, although there is an additional charge for pick up from, and/or return to a private home.